Larger Properties
Larger properties require more time to photograph and edit to achieve our signature look
*Applies to all interior services*
2200 - 3500 Sq Ft + $70
3500 - 5000 Sq Ft + $130
5000 - 8000 Sq Ft + $220
8000 - 10,000Sq Ft + $310
10,000+ Sq Ft + $395
Cancellations/No Access Fee
Please be prepared and have the property ready upon arrival. Life happens, we understand and will be flexible to accommodate. However, a fee of $60 will be assessed if notice is not given 2 hours upon arrival at our scheduled time. This includes delays caused by contractors and cleaning crews working during our scheduled shoot.
Weekend Shoots
Our weekends are valued for family time. Saturday or Sunday Shoots are an additional $60
Detailed Images
Highlight your unique property with detailed images - $50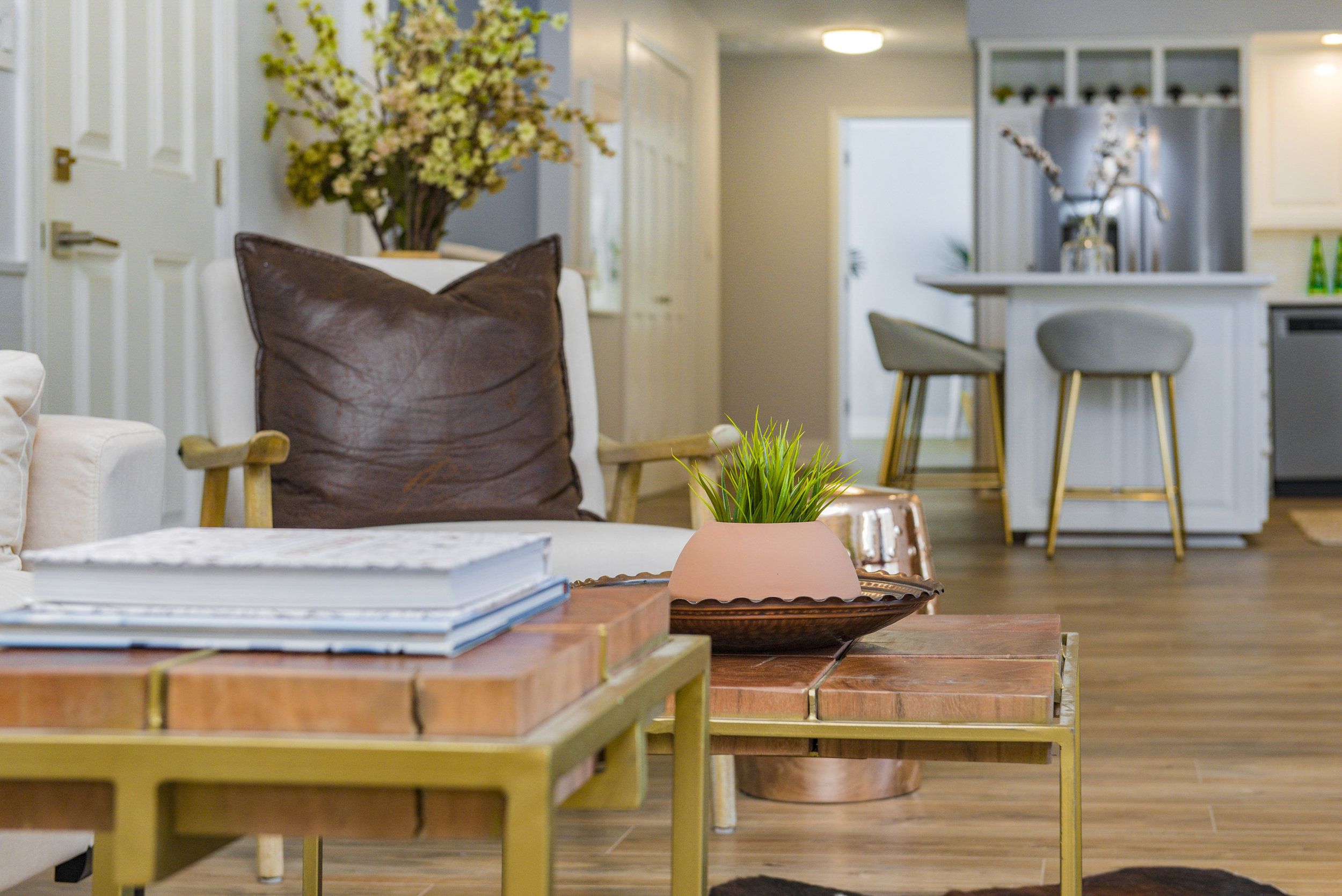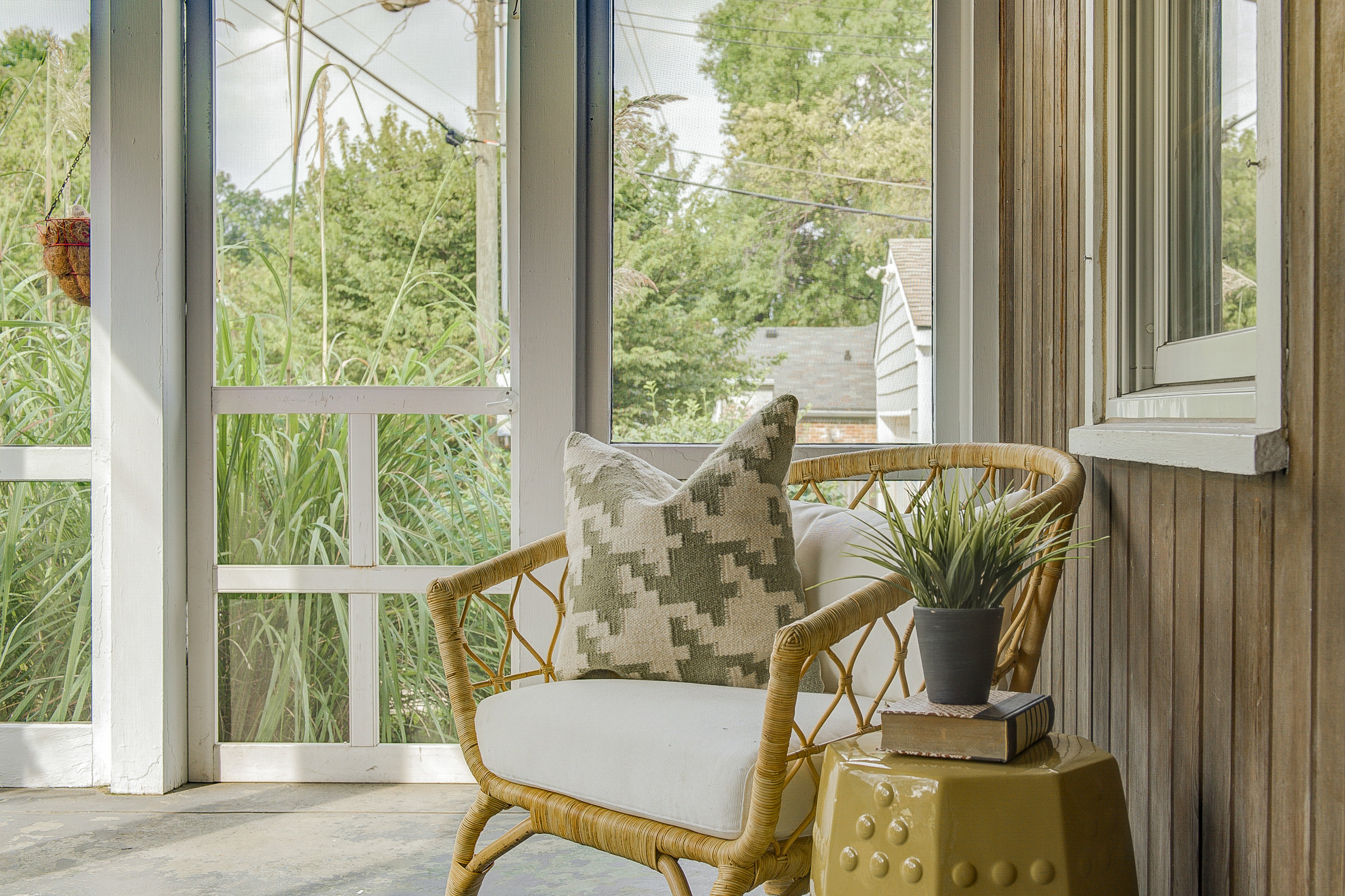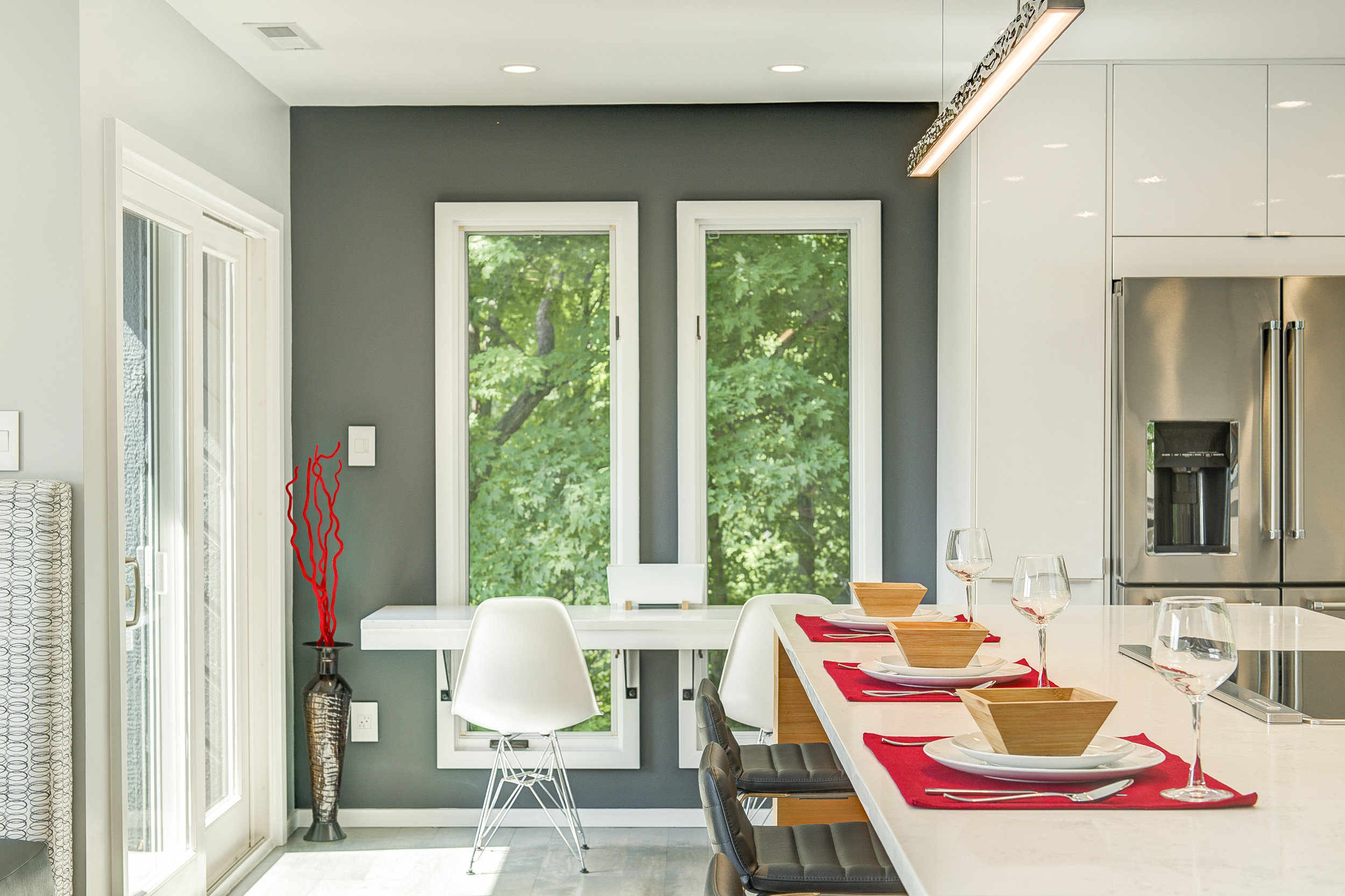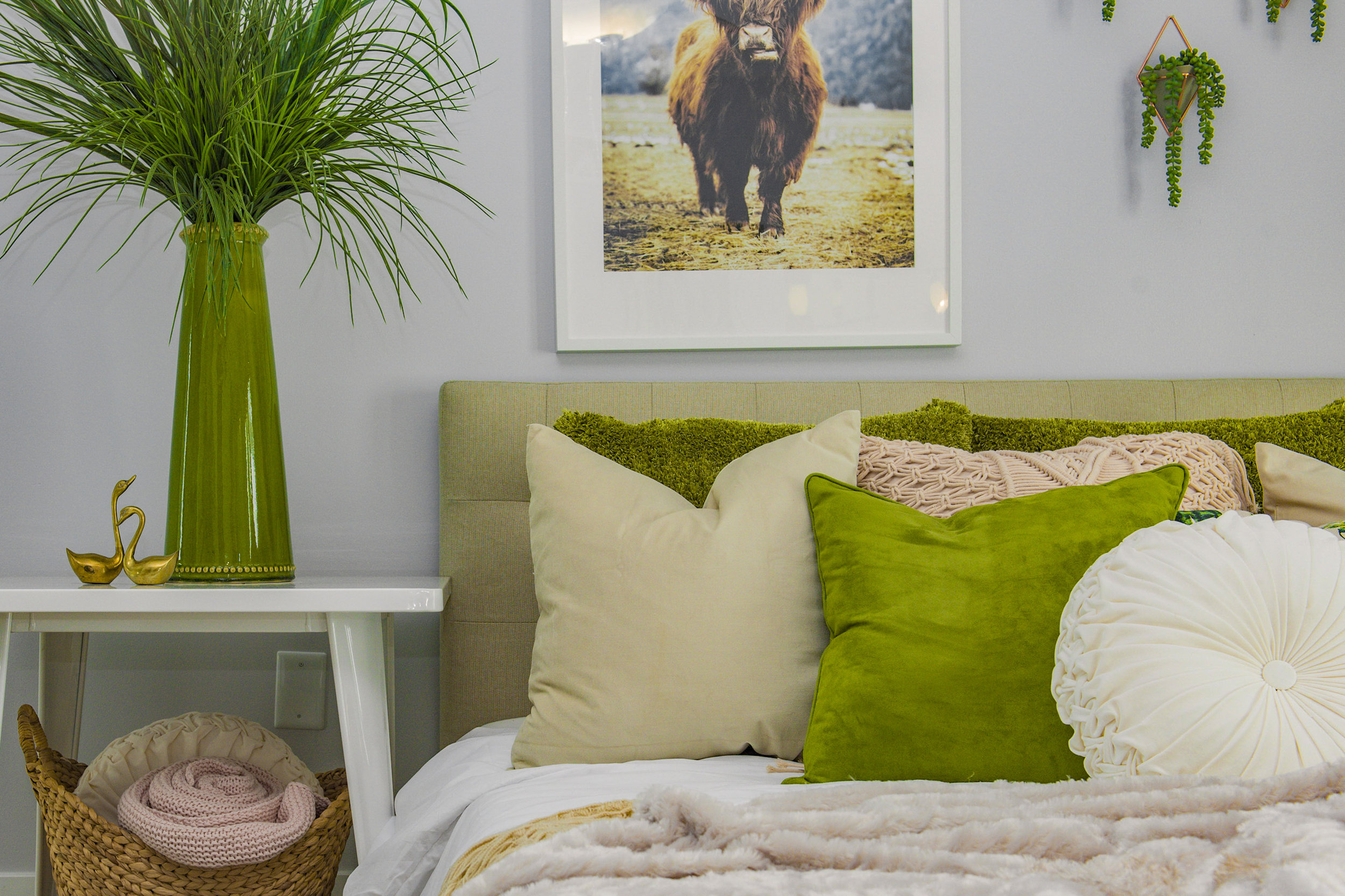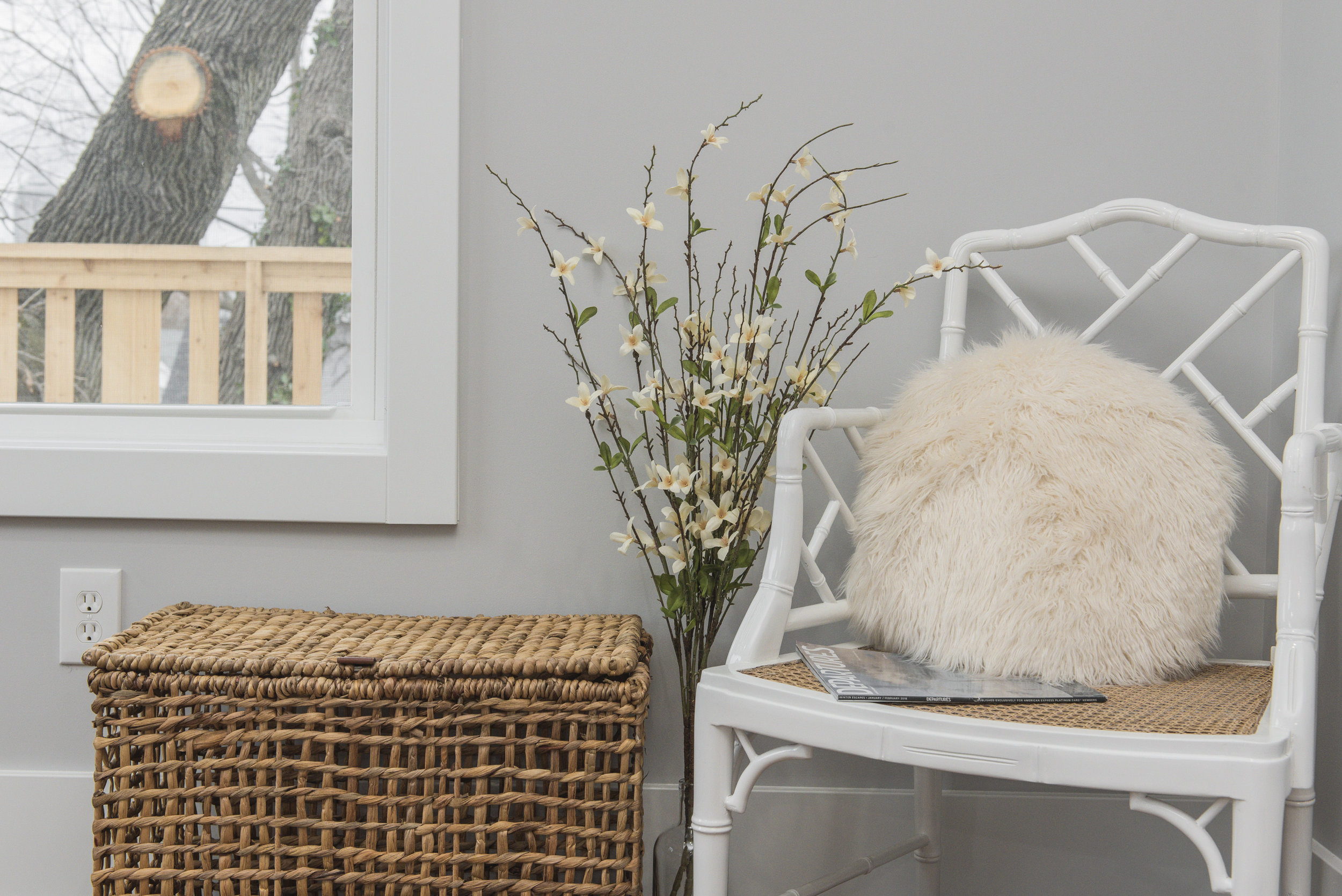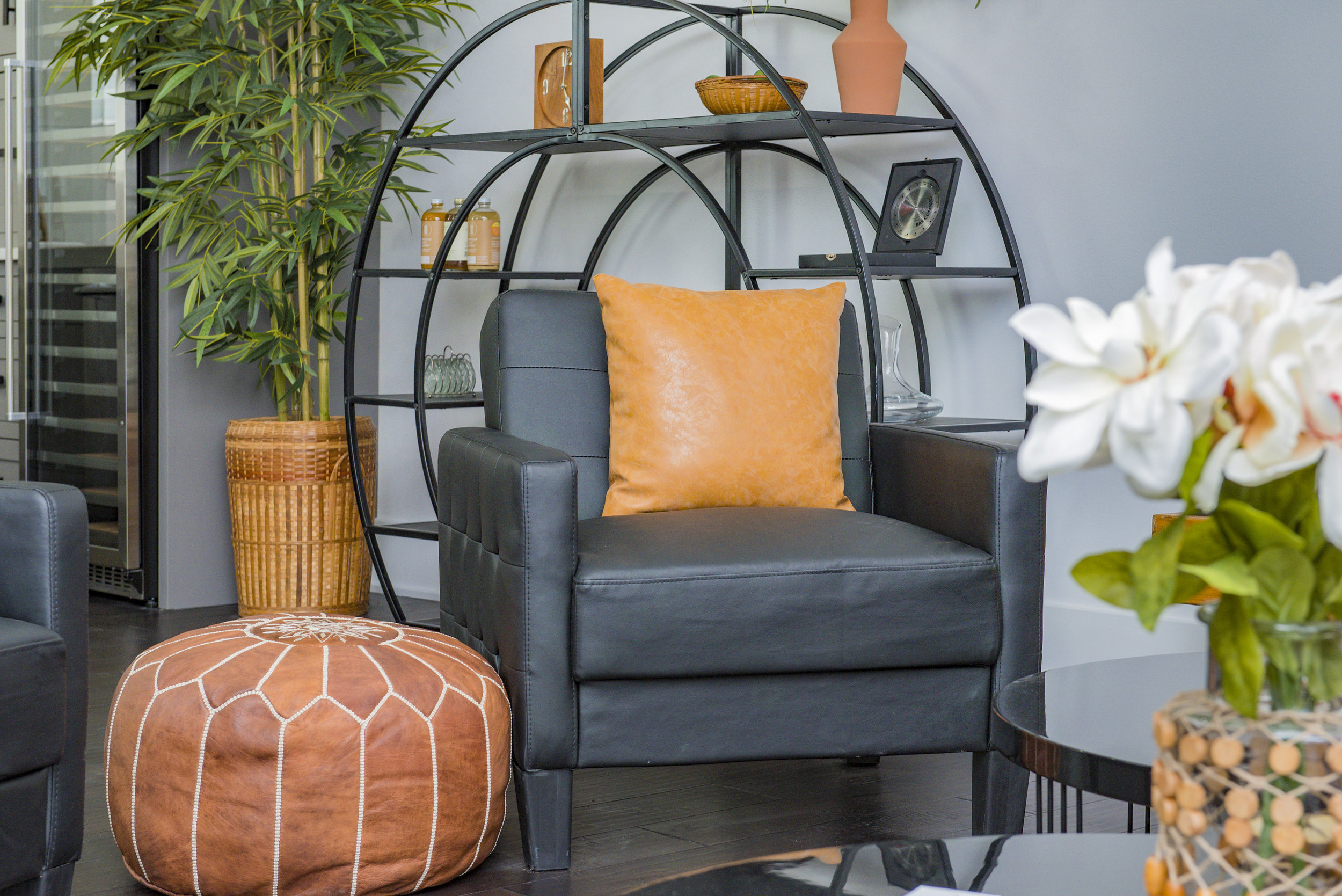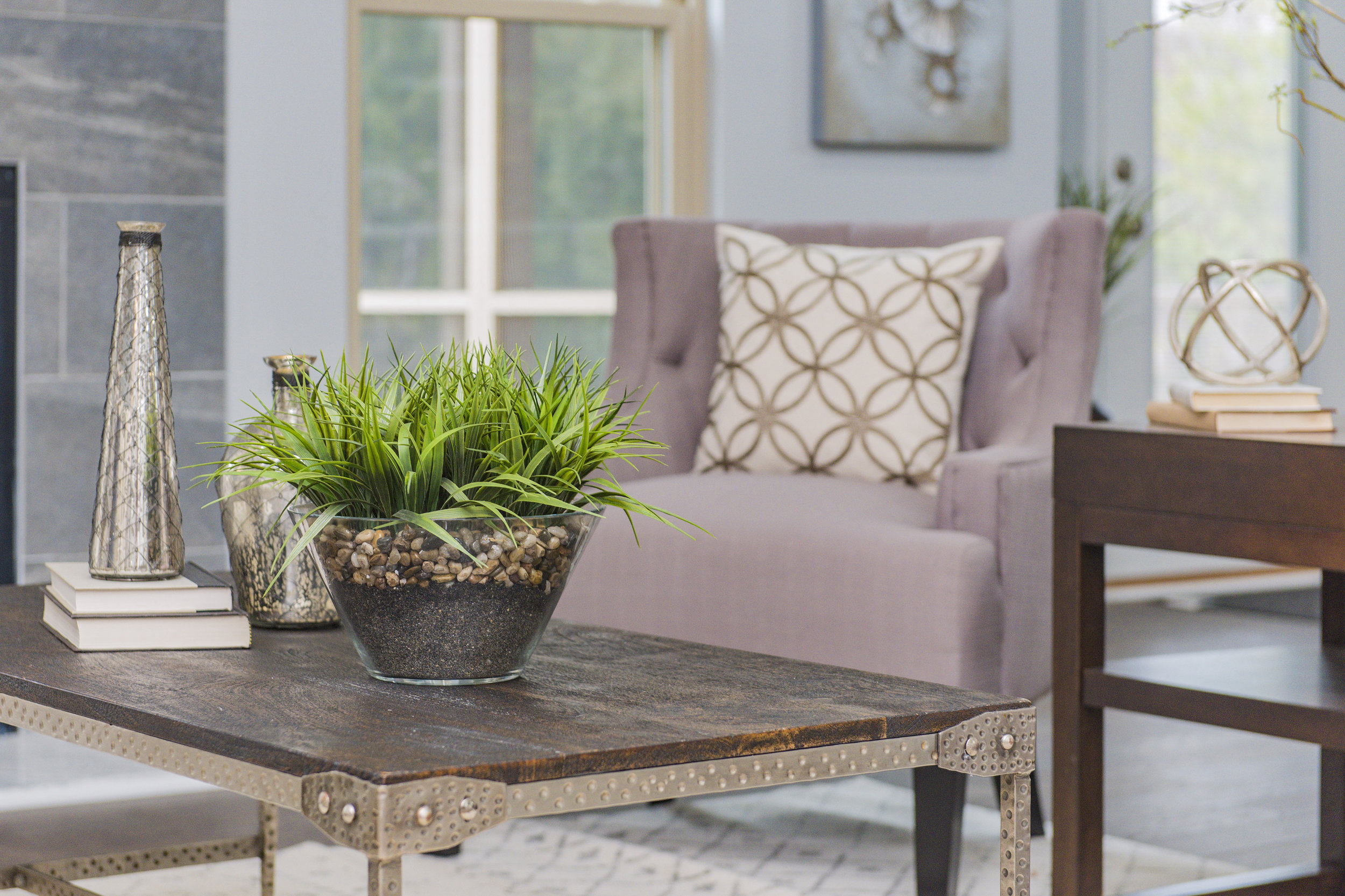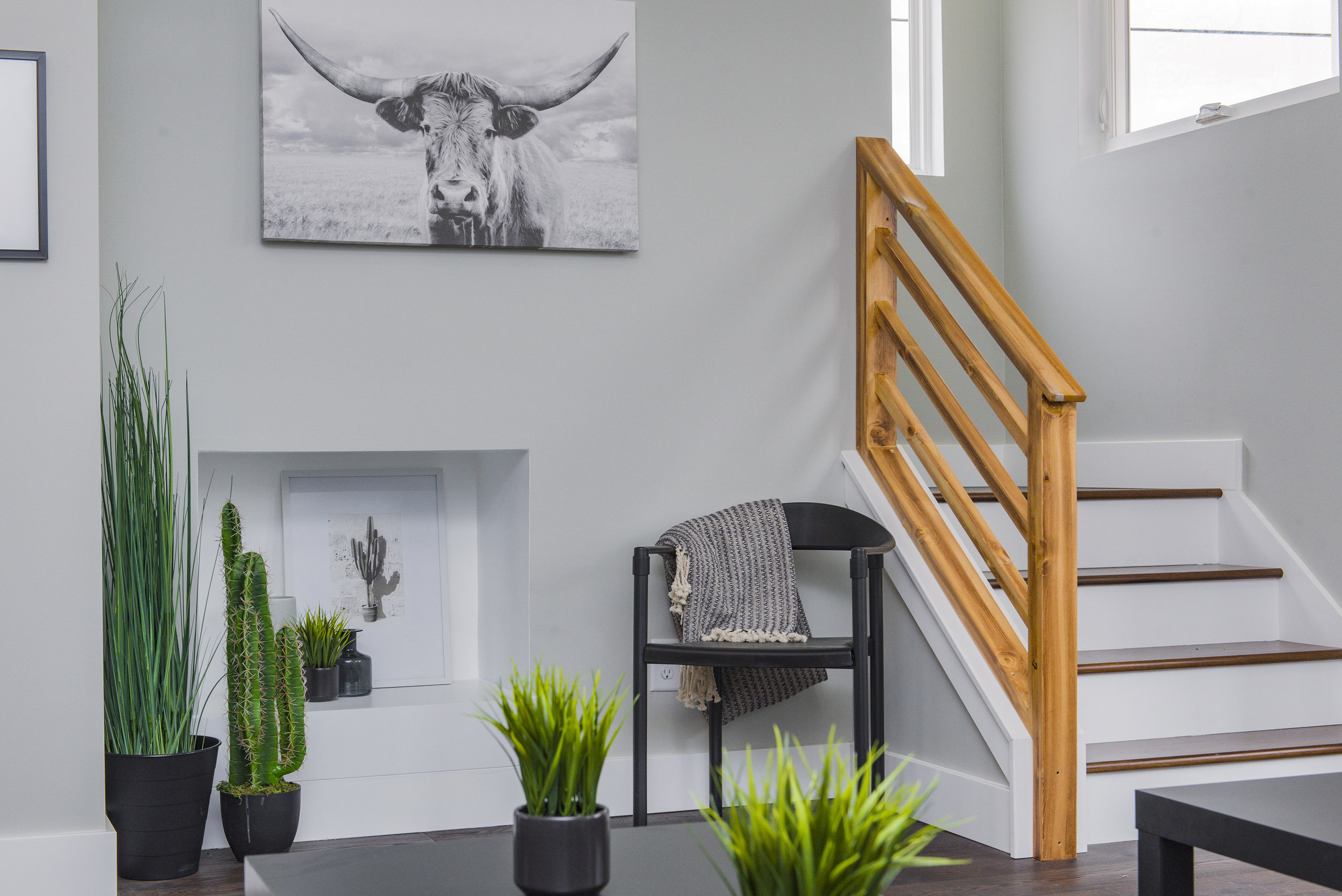 Twilight Photography
2 images (typically front and rear) - $195
Are you an agent/team who lists multiple properties a month?
We offer discounts and high-end services exclusively to agents/teams with higher volumes
Service Area/ Travel Fees
Marion and Surrounding Counties
Over 35mi One-way + $60
Over 70mi One-way + $100